Level boosts are becoming the ultimate make good for the developers of MMOs (and similar games) who are unable to make their old content compelling enough to play. "Sorry we can't figure out how to make anything compelling beyond the new end game" is what each developer is saying, essentially, about level boosts. Sometimes, this is appropriate; after 10 years of playing WoW, I can honestly say that I never again want to do 1-60. Other times, it is less a quality of life thing and more of a 'yeah, we know, this whole first bit kinda sucks and always has.'
Creating content that is both repeatable and compelling is an incredibly difficult challenge. Unless you are the type to enjoy grinding, there aren't many games that manage to do it. In most genres this isn't much of a problem, for a variety of reasons: the grind could be the whole point of the game (Diablo 3); the game could only need to be played once for full effect (The Last of Us); the players could be the ones in charge of producing content (EVE Online).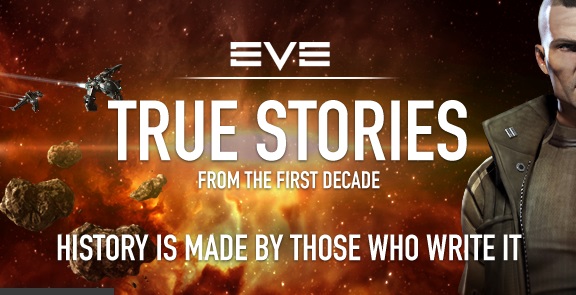 This is why MMOs in particular are susceptible to alt-fatigue, the exhaustion of static content that must be repeated time and again. World of Warcraft is a pretty great example of a game with a high level of alt-fatigue potential. The game really only starts at max level – different character roles are required for group activities and you can reasonably expect a large portion of your players to want to experience multiple roles over time. Logically this means those players should want to play hybrid classes such as the Druid or the Paladin, but humans are illogical creatures. They will of course make a Warrior, and then a Mage, and then a Priest to cover the same bases that a single Paladin or Druid can.
The problem with this is that leveling through WoW is by and large the same experience no matter what class the player chooses. It is a static experience that clashes with the dynamic experience of end game content. You must do (by and large) the same quests, in (roughly) the same order, whether you are a warrior or paladin or mage or priest. Thus, 'illogical' players that roll three different classes to fill three different roles will likely not be enjoying the content on the second time through, and probably start to hate it on the third.
There are, of course, exceptions to this; my wife is in fact one of them. She enjoys completing the same content over and over and over again. She also is on her 1 billionth rewatch of Friends. For most people, though, repeating the leveling experience is not a compelling thing. That's where the level boosts come in.
Developers like Bungie and Blizzard are no dummies when it comes to player experience; for all the griping that can occur on the internet, those two companies have actually repeatedly delivered some of the finest player experiences of their times. They worry about this problem no less than you hate that the problem exists, but creating handcrafted worlds that adhere to a narrative that they create seems, at least so far, fundamentally incompatible with a refreshing and compelling repeatable experience.
There is some hope. Advances in procedural generation of content could provide an avenue through which compelling narratives and worlds can be repeated – at least, that's the hope of No Man's Sky. And games like EVE Online have shown that there is a recipe for player-generated content that doesn't end in tragic failure, though in those worlds the developer-created narratives often take a back seat to the player-generated drama.
For now, level boosts like the one Blizzard introduced in Warlords of Draenor and the one that Bungie are deploying with The Taken King are the implicit apology for a failure to generate compelling leveling experiences. These failures are not necessarily the result of negligence or ignorance on the part of the developer, though, contrary to what many embittered customers of those companies like to allege. They are the symptoms of the inherent design problem present in persistent, handcrafted online spaces.
Level boosts are a good thing, whether old timers or other detractors like it or not – at least, as long as developers are still trying to push the boundaries of the industry and find the way ahead. As a stop gap measure, level boosts are not only sufficient but considerate. The danger lies in whether companies see the level boost as another 'feature' to add on to expansions of content. Should we arrive at a point in mainstream development wherein level boosts are the 'best practice' for MMOs and no time is being spent on trying to fix the core issue that level boosts were created to address – well, then it'll be time to just pack it all up and go home.